If you are living with chronic pain then chiropractic care in Denver NC might be a good treatment option. We would love to help you get out of pain without medication!
---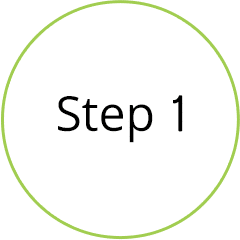 Consultation
During this first visit, we will do a thorough spinal and postural examination, including digital x-rays of the spine. Many people have said it is the most thorough health assessment they have ever experienced.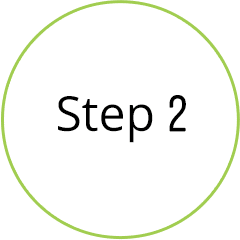 Report
The second step is your Report. During this visit we will explain to you how we plan to correct the problem. See your x-rays and put the pieces in place to regain your health.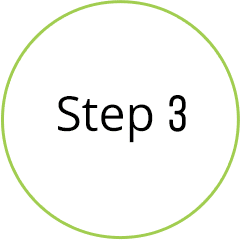 Care
And then, we begin! If we can help, we will outline a customized plan of chiropractic care designed to correct and stabilize your spine. This is when the healing happens
OFFICE HOURS
---
Monday
9:30am - 12:30pm
3:00pm - 6:00pm
---
Tuesday
9:30am - 12:30pm
3:00pm - 6:00pm
---
Wednesday
9:30am - 12:30pm
3:00pm - 6:00pm
---
Thursday
9:30am - 12:30pm
3:00pm - 6:00pm
---
Friday
8:00am - 12:30pm
3:00pm - 6:00pm
---
Saturday
8:00am - 12:30pm